We link
people to opportunities


What we offer
Set up of Hubs, Accelerator and Incubator programs
Think:
Design Hub Kampala
Business Lab Uganda
B.Africa in Amsterdam
Initiate and facilitate consortia of all sorts
Think:
PPP for sustainable trade
Southern led consortia of societal partners
User centered program design
Bid development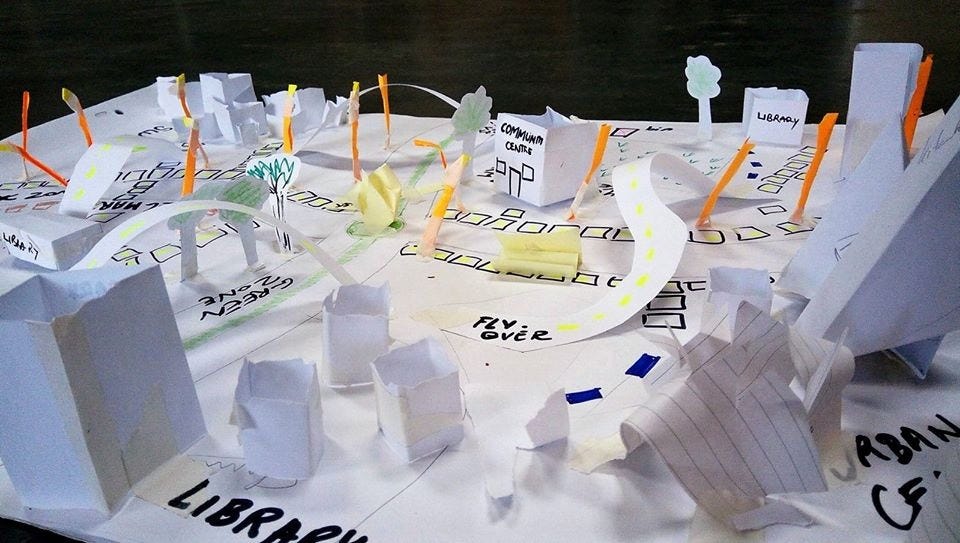 Team
Linking Pin in Africa is a company of Inez van Oord and Ineke Aquarius. Inez and Ineke have an extensive background of starting, running and connecting businesses in African countries. We run projects together with a network of companies and professionals from all over the world.

Most of our work connects people and businesses in Africa to opportunities worldwide.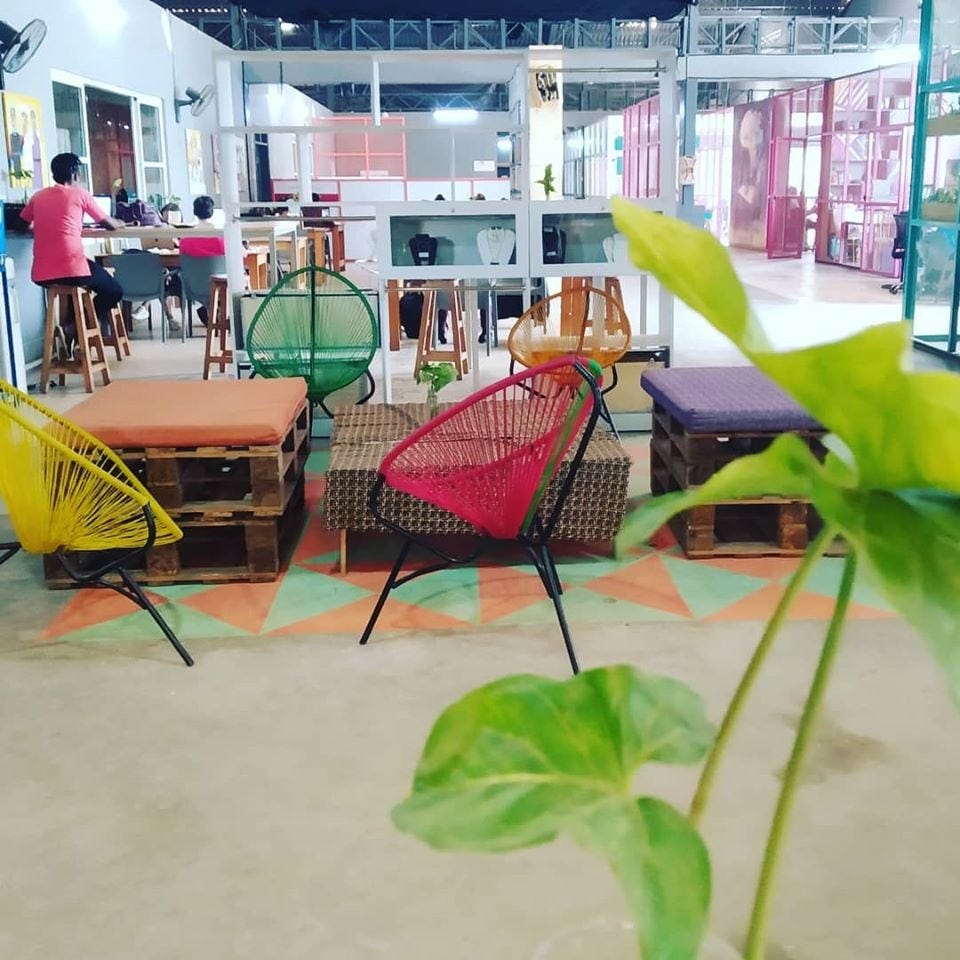 Latest Projects
Check out our current project to get a picture of our work in Africa